Dear scientists!
You are invited to subscribe the scientific periodical "Privolzhsky Scientific Journal" ISSN 1995-2511
You may subscribe in any post-office. Subscription index according to the Catalogue of the Rospechat agency ("Роспечать") - "Newspapers. Journals": 80382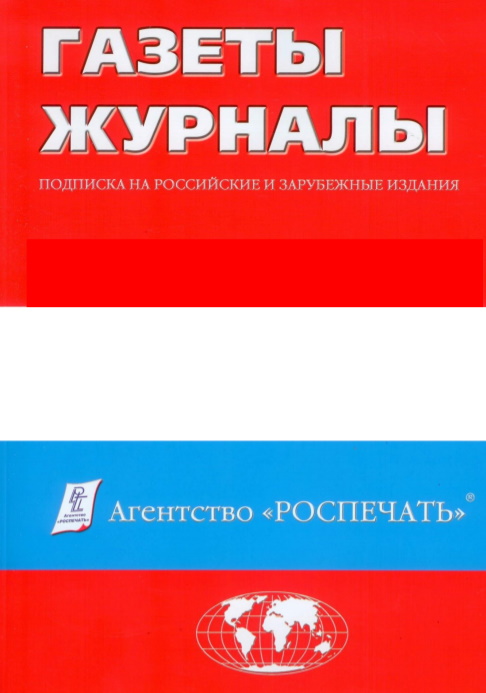 Subscription price for a period of 6 months – 1000 Rbl.
    Price for one issue – 500 Rbl.